Ehime Pref. SADAMISAKI The Longest Peninsula In Japan
AUBERGE・DE・NAMIJI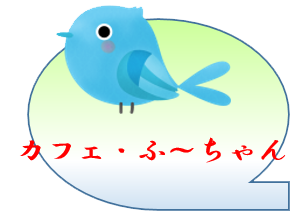 Cafe Fu~chan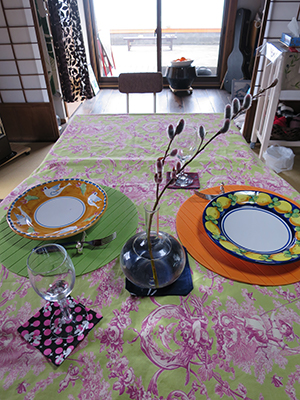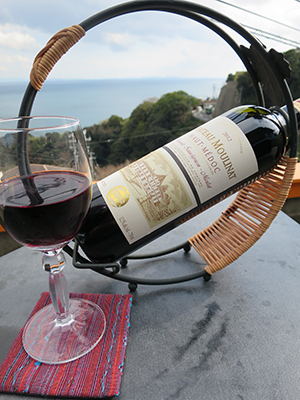 To let customers experience dining in an old farmhouse built 90 years ago.
It is located on a hillside in the village of Shionashi with commanding views of the beautiful Uwakai (Pacific Ocean).
You can imagine how life was here in Japan's Showa period. Feel the wisdom and ingenuity of the ancient people who lived here.
The menu is the chef's own creation. Learned from her experience of working with people involved in cooking.
The chef wishes her clients to enjoy not only her unique dishes but also foods and the food culture found mostly in Europe.
The concept is that people come and sample good food and conversation here. This will bring new life on a fresh breeze to the village.
Moreover, a wish for people to enjoy an unusual day in their lives.