Ehime Pref. SADAMISAKI The Longest Peninsula In Japan
AUBERGE・DE・NAMIJI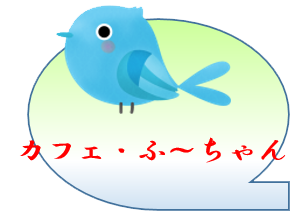 Cafe Fu~chan
This autumn, Cafe Fuchan celebrates its three year anniversary.
I appreciate the patrons' support for my cafe.
I am pleased that the 90 years old farmer's house gives the patrons a certain nostalgia and peaceful, relaxing environment.
I am mindful about seasonal changes and try to incorporate seasons into the menu.
Photos:Table setting in Autumn and the Terrace/ Autumn is a good season for taking tea and having events at the terrace.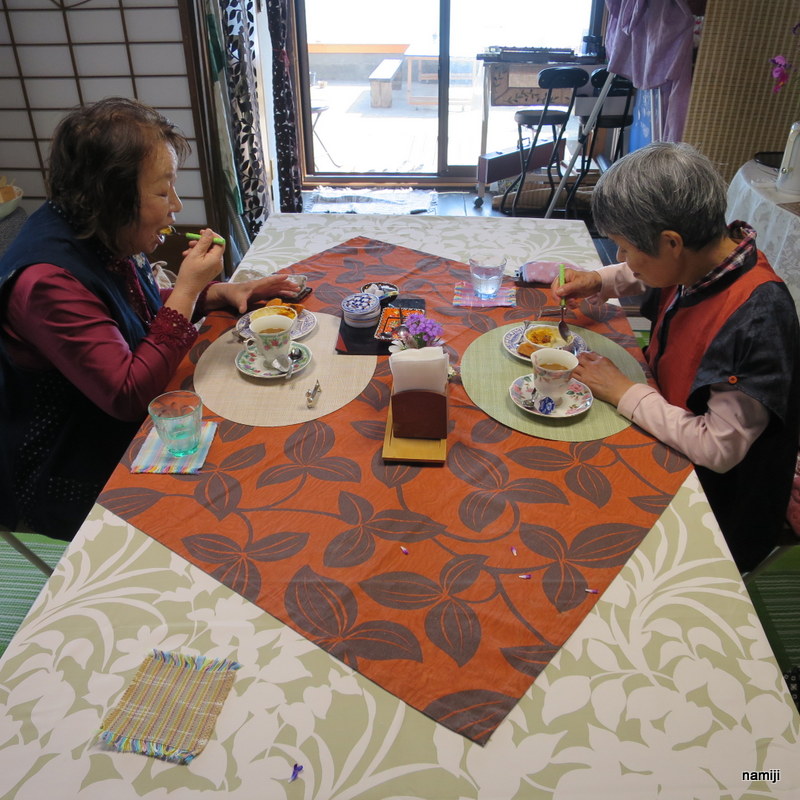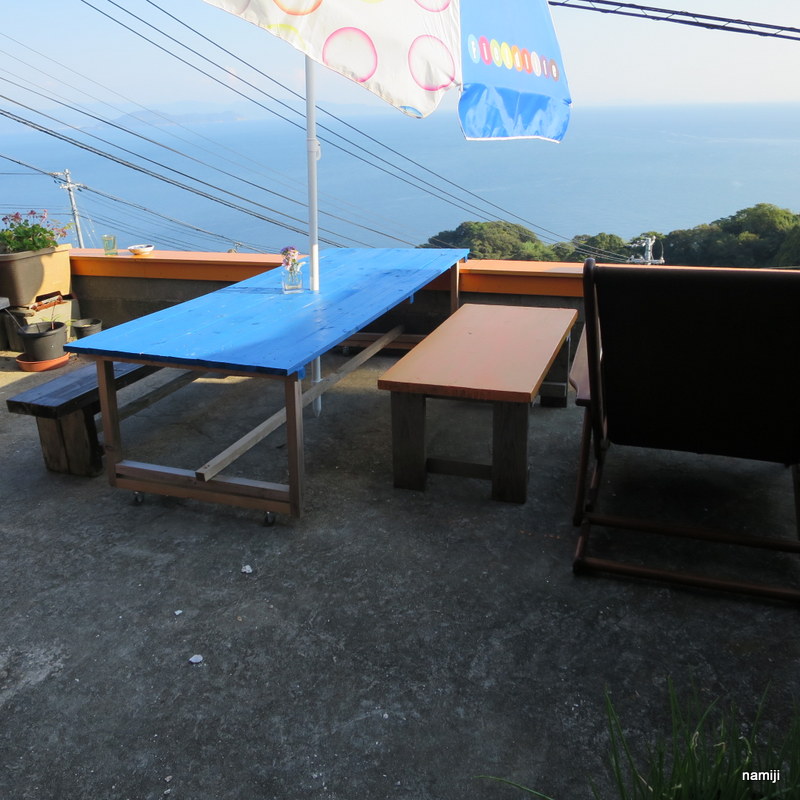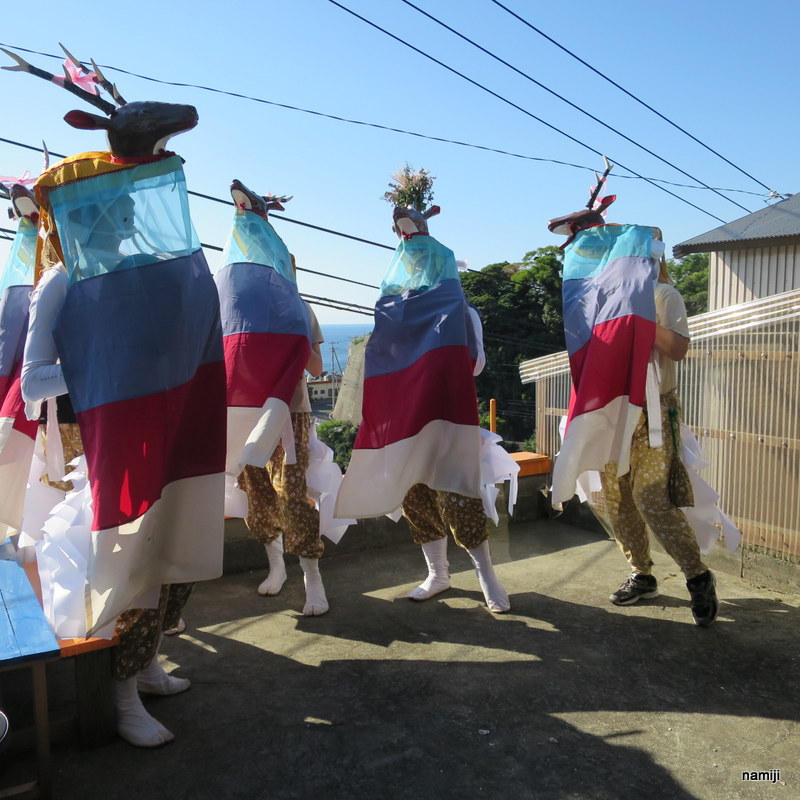 Three desserts offered recently are: Blueberry Financiers, Creme Brulee, and Chestnut Flan